69-75 Corvette C3 Tilt Tele Steering Column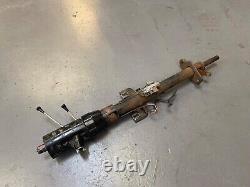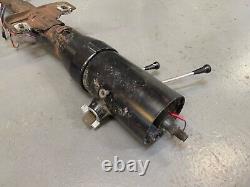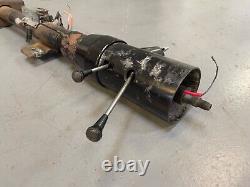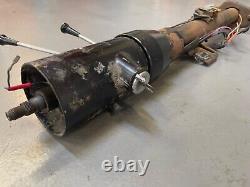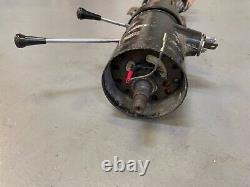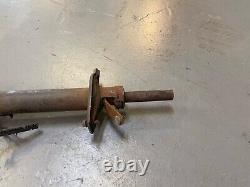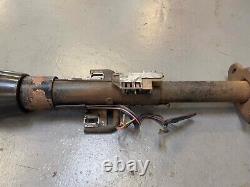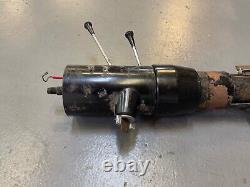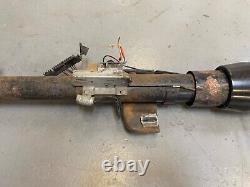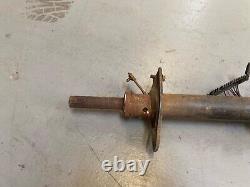 Rare 69-75 tilt tele steering column for rebuild. Getting increasingly harder to find now and a big improvement over a standard steering column.
Cosmetically scruffy and feels notchy, so will need a new lower bearing at the very least, and probably new upper bearings also, ignition key included.