68-69 Mustang Cougar Turn Signal Switch For Tilt Steering Columns New C8sz13341b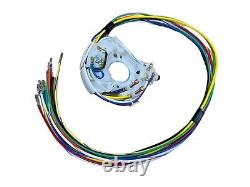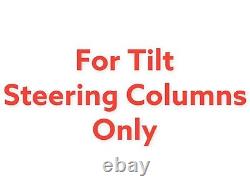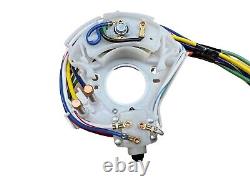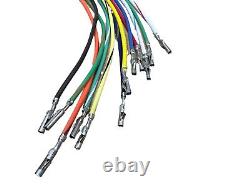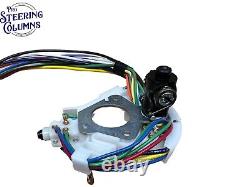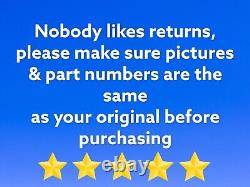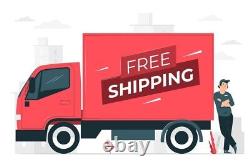 ITEM DESCRIPTION THE TURN SIGNAL SWITCH FOR SALE IS ONLY FOR TILT STEERING COLUMNS. PLEASE MAKE SURE YOUR COLUMN IS A TILT BEFORE PURCHASING.
FITS BOTH AUTOMATIC AND MANUAL TRANSMISSION STEERING COLUMNS. OEM PART NUMBERS: C8SZ13341B WITHOUT SPEED CONTROL.