1978-1994 Chevy Monte Carlo Cutlass Gbody Tilt Steering Column Housing Assembly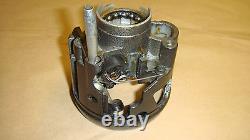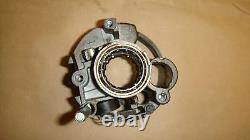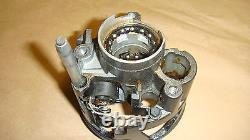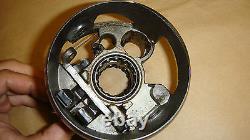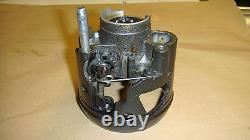 ITEM DESCRIPTION THE PARTS FOR SALE ARE FOR MANY GM MODEL VEHICLES. IT IS THE TILT HOUSING ASSEMBLY IN THE STEERING COLUMN THAT CONTAINS THE UPPER AND LOWER BEARINGS. THIS IS THE MAIN PART OF THE STEERING COLUMN THAT MANY HAVE TROUBLE WITH INCLUDING THAT ANNOYING SLACK IN THE STEERING WHEEL THEY TEND TO GET.
BEARINGS ARE PRE-INSTALLED SO NO NEED OF THE HASSLE TO INSTALL THEM.